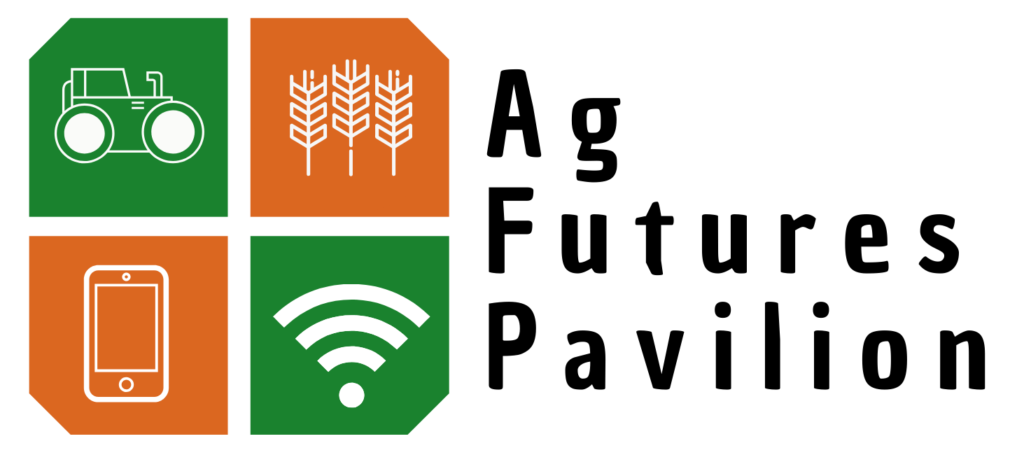 Partners in Ag is proud to be joining forces with the Wimmera Machinery Field Days (3-5 March) to launch a new Pavilion at the 2020 Field Days.
The Wimmera Machinery Field Days (3-5 March) has cemented itself as a premier agricultural event in Australia. Showcasing the latest developments in farming practice, machinery, equipment, technology and services, The Field Days Committee has continually developed the 3-day event, ensuring its relevance while fostering innovation and development in primary production and agribusiness.
The AgFutures Pavilion will be home to a series of short presentations from industry leaders providing WMFD attendees with an informative, engaging session on relevant and cutting edge agriculture topics that contribute to their future on-farm viability, sustainability and profitability.
Stay tuned for more information in the coming weeks..