Register your interest in our Staff Safety for Managers Workshop.

We aim to host these workshops prior to the peak season of Harvest 2021 but will be guided by the Victorian Government's restrictions and advice moving forward. There will be opportunities to also attend these workshops in 2022 and beyond!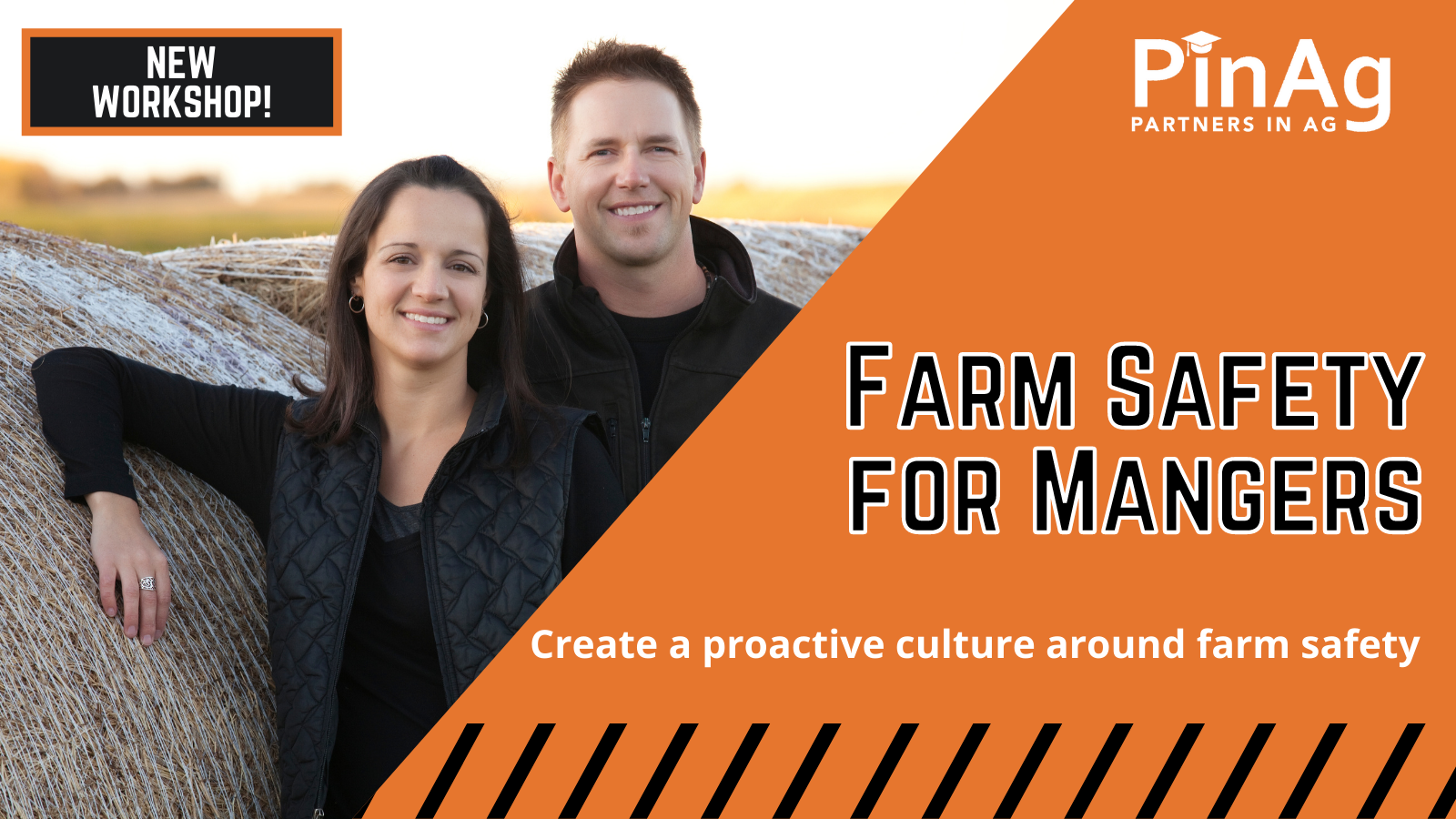 If you are employing staff, contractors, or looking to do so in the future, this workshop is perfect for you! This workshop will be an interactive and engaging session that will cover:


The legislation around farm safety


Your obligations to farm safety as an employer


Your employees' obligations to farm safety


Identifying Risks and Hazards


Establishing a safety culture


Safety information during staff recruitment


Employment paperwork


Safety policies and procedures


Safety and communication


Training employees


What to include on a safety tour for employees


How to keep safety a focus on farm




This is a brand new workshop like no other. Register your interest today at https://www.partnersinag.org.au/upcoming-events.

For more information contact Katherine on 0409 527 041 or business@partnersinag.org.au.