(1.5hr online workshop and face-to-face available)
Workshop Description
Making considered financial decisions for the future is a must-have skill and can impact farm businesses for years. Do you reduce your tax payable or reduce your debt? Do invest in the business, spend off-farm or hold as cash?
Join us for a 90-minute online workshop that will show you how to model the options and highlight the medium-long term economic impacts of each possibility. Each workshop will have customised case studies and examples for livestock, horticulture and dryland farmers.
Who will benefit from this training?
Farm owners and managers who are:
Concerned about their future business viability
Looking at refining their decision-making process
New to a management role within the business
Wanting to make better decisions for long term benefits
Wanting to make more informed decisions when planning for the future
Outcomes:
Improve your understanding of how to make decisions using modeling
Improve your understanding of the level of risk as view from a management perspective
Understanding of how your decisions impact your business over the medium and long term
Increased confidence in decision-making and capacity to manage through financial hardship, expansion, and various other scenarios you may be considering.
Plan and set goals for future success
Be energised and re-engaged in the business management side of running a profitable and sustainable business
Workshop details:
The workshop will commence using generic information that can be discussed openly among participants with case studies and examples to assist participants to implement in their business.
Workshop Partner: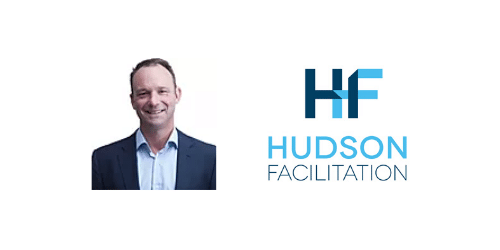 Tony Hudson, Hudson Facilitation
Tony Hudson brings more than 25 years of experience in the agribusiness sector, where his focus has been analysing financial performance to improve his clients' business profitability and to support them in achieving their business and personal goals. He has a strong knowledge of agriculture and business at both a corporate and production level.
He has worked with clients in a variety of sectors, including manufacturing, mining/resources, information technology, food and fibre, retail and real estate.
Following seven years lecturing and as Director of Farm Management at Marcus Oldham College, more recently Tony has worked as a specialist facilitator and business consultant to corporate and large-scale family farming businesses, focusing on financial performance and strategic planning.
He also holds a non-executive position on a number of advisory boards. Tony holds a B.Ag.Sci (Hons) and Cert IV in Assessment and Workplace Training.
Tony has been employed for many years as an expert facilitator for Partners in Ag (and previously Partners in Grain Vic/Tas). Tony's workshops always receive outstanding evaluations.